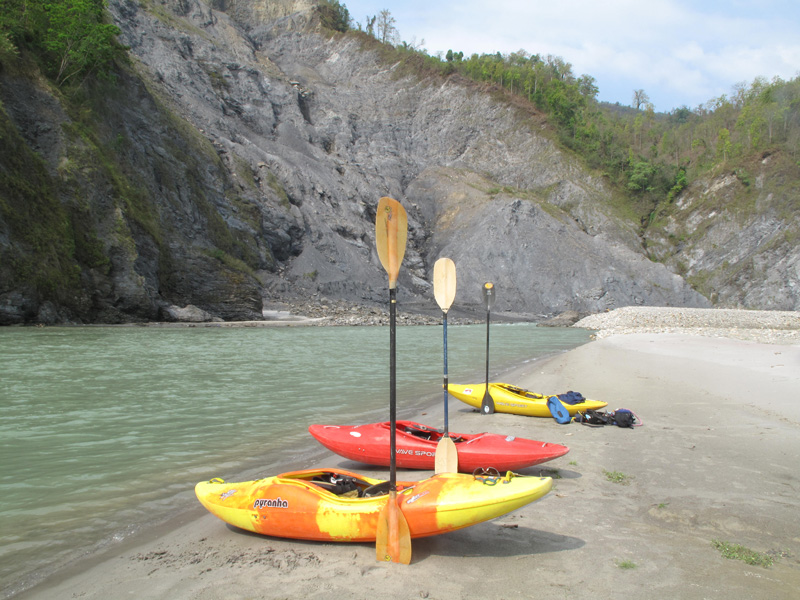 Kayaking in Nepal offers an amazing encounter with this stunning country whether you are a beginner, intermediate or experienced paddler. With white water to suit all, plenty of beaches to relax on, incredible views, and a unique look at some of the villages and cultures of Nepal. You'll definitely leave with a story to tell.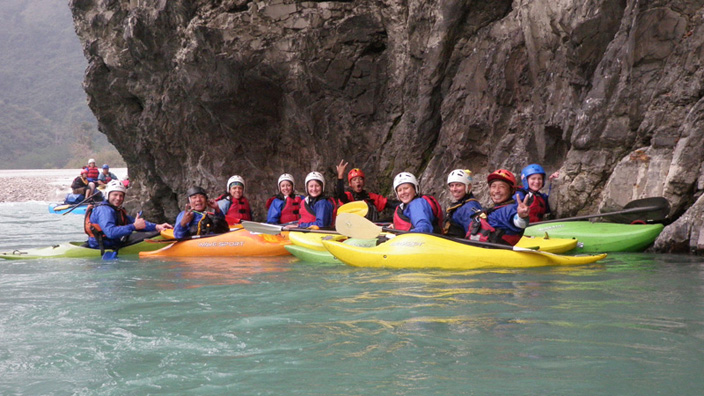 If you want to learn to Kayak then Nepal is where you want to be. With plenty of places to practice your eskimo roll mixed in with some nice beginner rapids  and some more challenging ones when you feel ready you couldn't get a more perfect setting to learn this compelling skill. At Adventure Aves we really enjoy seeing beginners get that buzz we love when you make it through a rapid for the first time or nail your first roll. All you need to bring is a little bit of enthusiasm we will provide the rest – wetsuit, paddle top, helmet, PFD (lifejacket), spray deck, paddle and a selection of kayaks for you to try plus tuition from an expert guide with Rescue 3 white water rescue technician and first aid certification. We offer kayak schools from 3 to 5 days on the Trishuli and Seti rivers which are easily accessible from Kathmandu, Pokhara or Chitwan.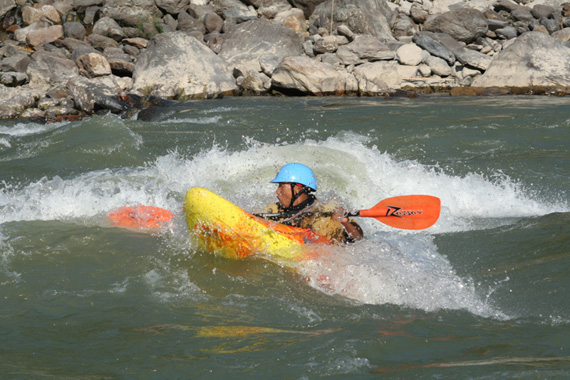 More experienced paddlers can have their pick of some of the best white water experiences in the world. Join a multi-day expedition on one of Nepal's "must do" rivers, the Sun Kosi or Karnali. If you have less time the Kali Gandaki offers some great rapids, is a favourite of Nepali guides, and can offer 3 or 4 days of great kayaking. Highly experienced kayakers can test their skill on the Bhote Kosi for one or two days. If you don't fancy going with a group Adventure Aves can help take the hassle out of your trip by organising the transport, gear hire and accommodation.