WHITEWATER RAFTING IN NEPAL | adventure aves nepal
Whitewater rafting holidays in Nepal are our passion. We live, breathe and sleep whitewater. Fed by the highest mountain range in the world, the Himalaya, it's not surprising that Nepal boasts some of the world's best rafting trips. We showcase the finest of Nepal's whitewater rafting, and we guarantee that you too will become a rafting addict, just like us. From day trips to expeditions, we'll get you off the road and into our pristine wilderness and give you a unique, action packed, fun, safe and cultural experience that will leave you screaming for more.
We offer fully supported river expeditions and will take care of every detail for you. Incredible guides and safety kayakers, top notch equipment and years of experience mean we can offer you the trip of a lifetime. Whether you have no experience or are a seasoned pro, we've got a trip suitable for you.
Our rivers connect to the majority of the tourist destinations in Nepal, so it's a great way to get off the bus and see the country, and this has to be one of the coolest ways to experience Nepal!
We have a great safety record and we plan on keeping it that way and safety is always our top priority.
RIVER RAFTING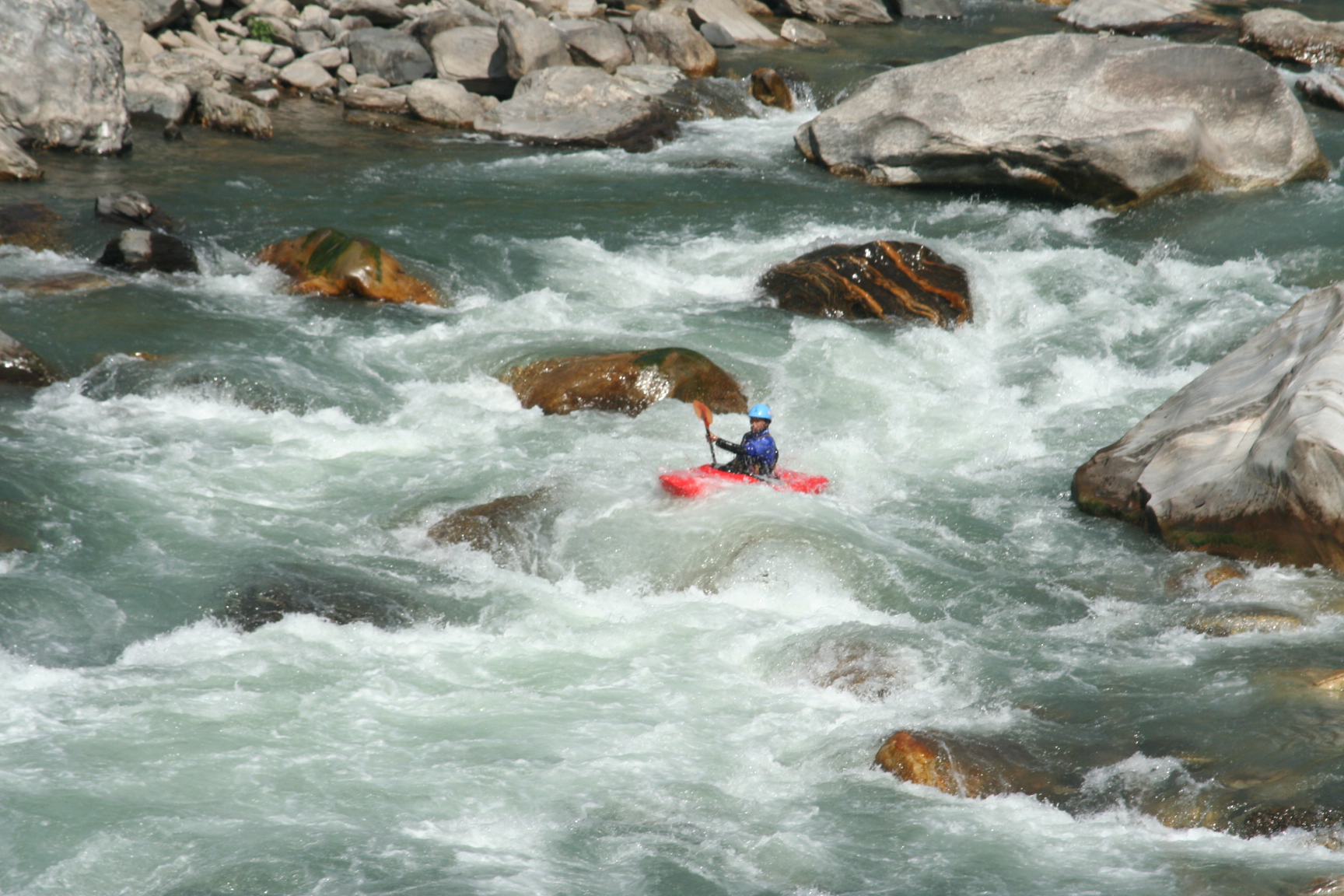 Available through out the year:
Jan
Feb
Mar
Apr
May
Jun
Jul
Aug
Sep
Oct
Nov
Dec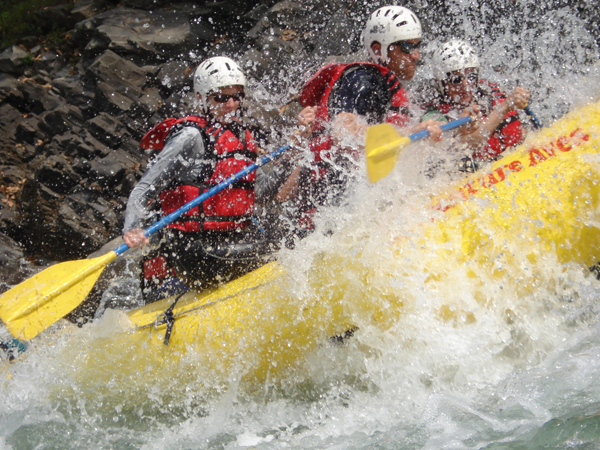 Available through out the year:
Jan
Feb
Mar
Apr
May
Jun
Jul
Aug
Sep
Oct
Nov
Dec
Other Trips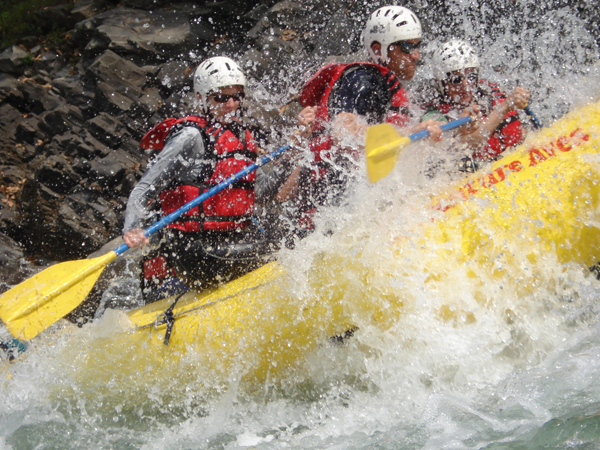 Available through out the year:
Jan
Feb
Mar
Apr
May
Jun
Jul
Aug
Sep
Oct
Nov
Dec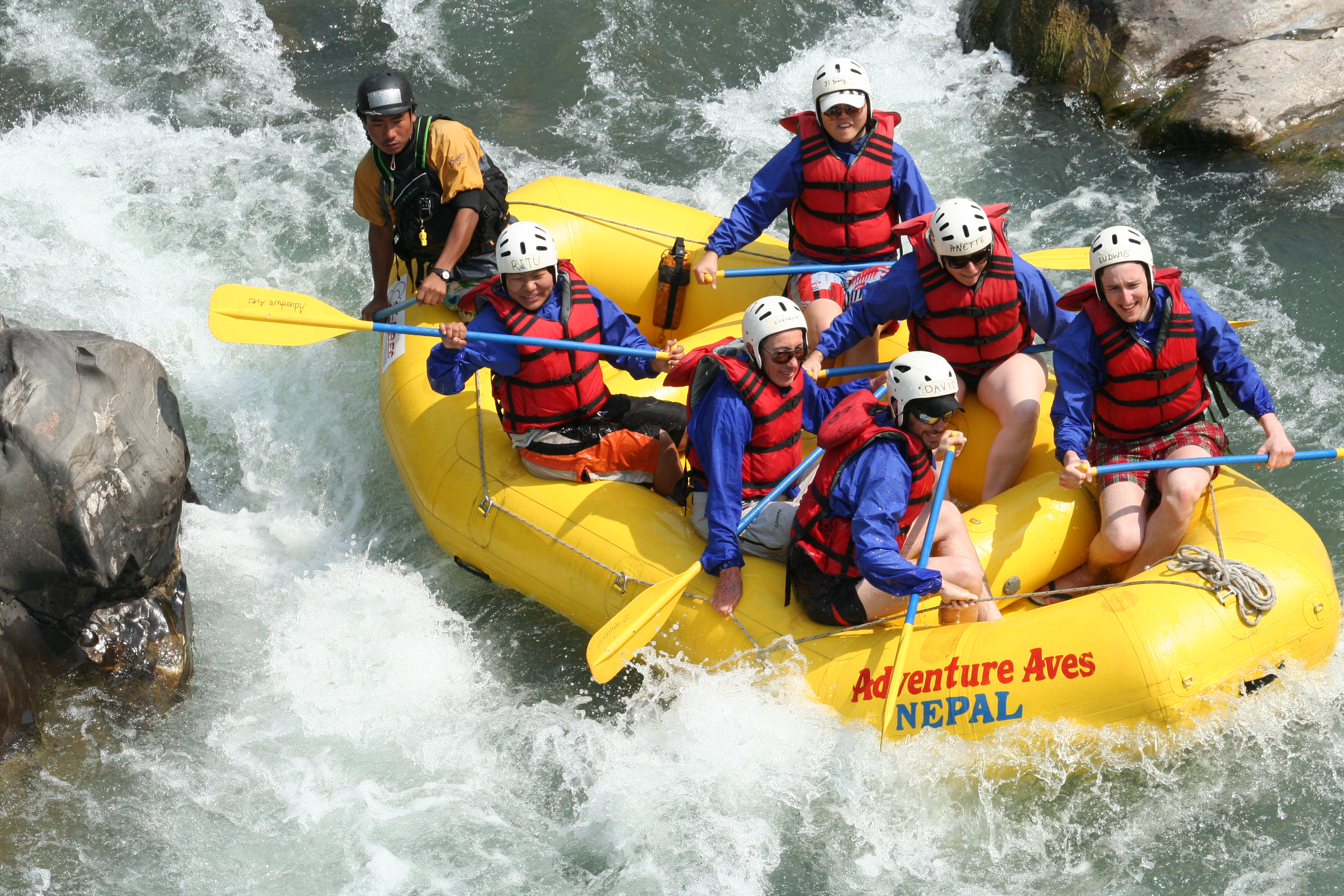 Available through out the year:
Jan
Feb
Mar
Apr
May
Jun
Jul
Aug
Sep
Oct
Nov
Dec